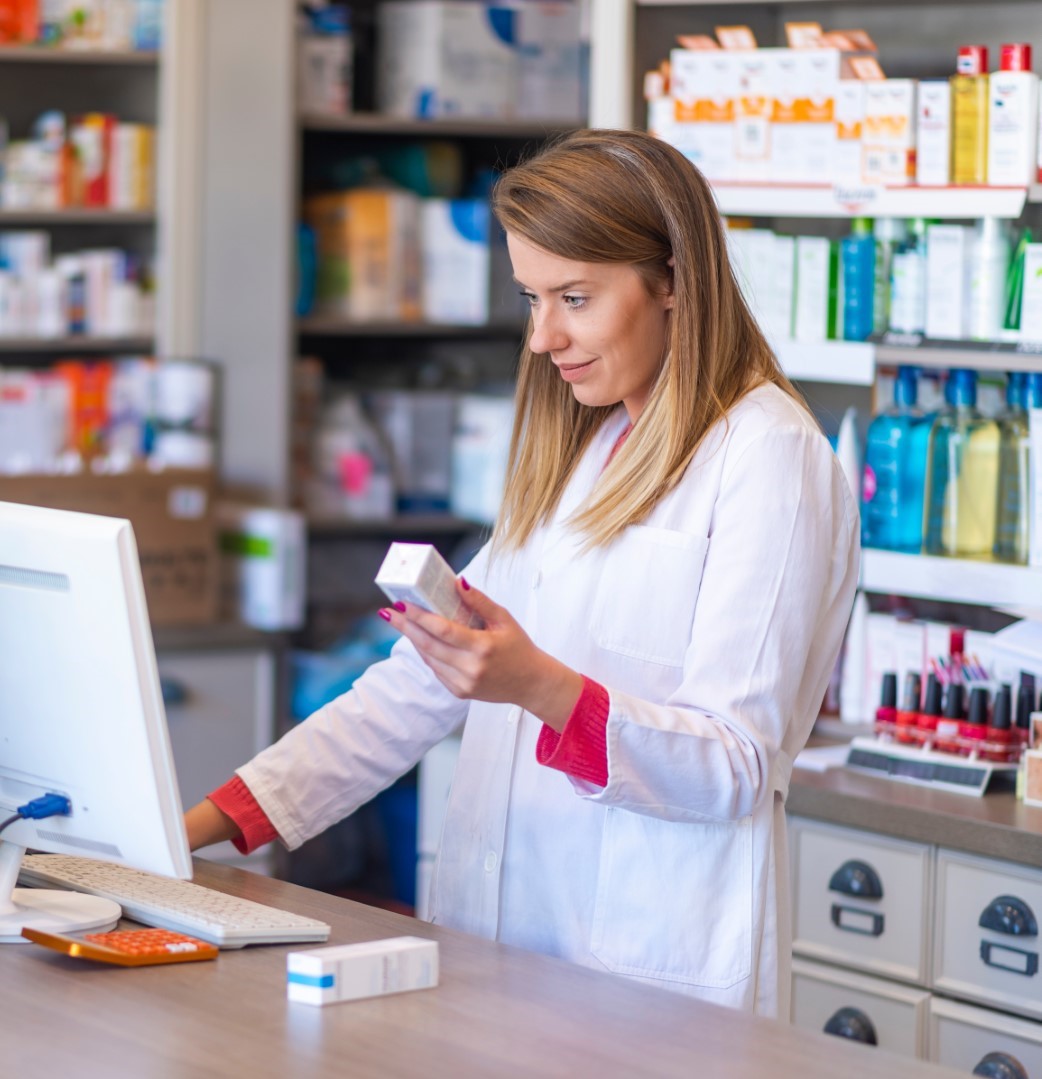 Amenities
A Farmácia
"A Farmácia", a Group constituted by 16 pharmacies located in Lisbon, has an extensive experience working with e-commerce and selling medicines and services to the companies.
Benefits offered to Lagoas Park companies and their employees (1):
- 10% discount on the amount to be paid for all medicines and products purchased, valid for face-to-face and online purchases (extended to family members). Exceptions: For prescription drugs with a PVP greater than € 69.03 the maximum discount amount is € 5 per unit; strips of the Diabetes protocol; children's milk and porridge.
- Free delivery on your orders without a minimum order amount at your workplace.
- Free home delivery service in the municipalities of Lisbon, Amadora, Oeiras, Cascais, Sintra, Odivelas, Loures, Almada, Seixal, Sesimbra, Barreiro, Moita, Palmela, Montijo, Alcochete and Setúbal (conditions may change without notice). Orders placed until noon are delivered until 6 pm, on working days.
- Free shipping, subject to legal restrictions, on orders from € 25 in the rest of Continental Portugal. Madeira and Azores Islands subject to different rates and terms.
- To benefit from this partnership, on online orders just register on the website www.afarmaciaonline.pt with the professional email or simply send an email to: encomendas@afarmaciaonline.pt with your order also through the professional address .
See here how the service works and orders with prescrition. Deliveries on a daily-basis until 6pm. If you request your order until 12 am the order would be delivered on the same day.)

(1) All information and prices are the responsibility of the partner.
Are you satisfied with this partnership? Please give your feedback: info@lagoaspark.pt
Location
Farmácia Lagoas Park
Schedule
8h00 - 20h00 (Monday to Friday) and 9h00 - 19h00 (Saturdays)
Phone
21 716 4828 (Lagoas Park)/21 711 1072 (Serviço de Entregas)
E-mail
encomendas@afarmaciaonline.pt
Website
www.afarmaciaonline.pt